CA.Bhavesh Jhalawadia: My new Blogging Journey.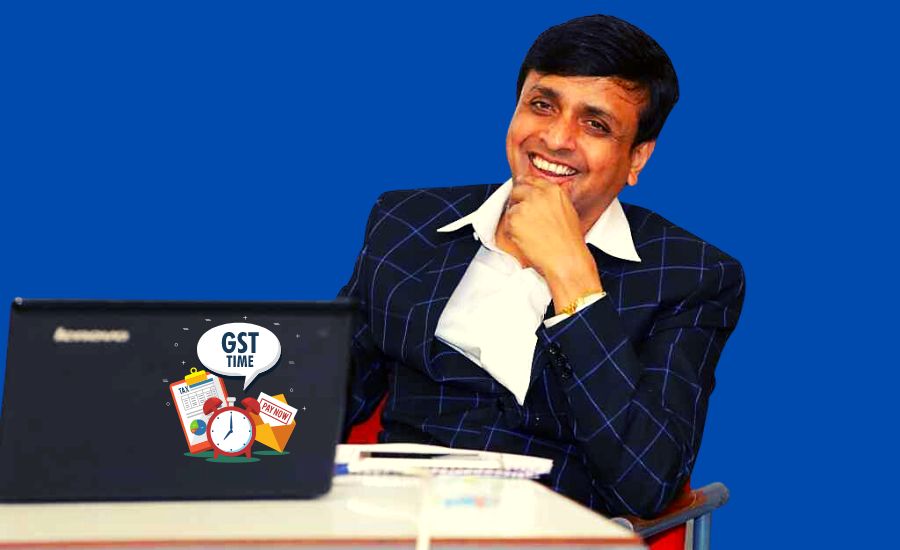 Hello friends, I am CA. Bhavesh Jhalawadia, Founder of the blog "GST SAFAR"
It gives me great pleasure to inform you that this blog, titled "GST Safar," was created solely for the purpose of information exchange.
A Little About Me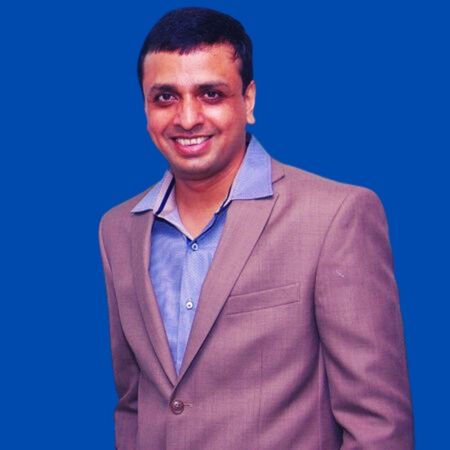 Why I started this Blog?. Before I tell the reason behind this blog, I would like to share with you my journey in GST filed. That's my GST safar
I am from Ahmedabad and became Charted Accountant in January 2007. At that time in 2007, I was very passionate about lectures only and that even in advanced accounting.
So I started my career as an lecturer in a private CA Coaching institute in Ahmedabad. I was teaching to CA Final students.
In spite of having good career as a lecturer, I wanted some practical exposure in the life and I started just part time practice in Service Tax and Excise in 2009.
It was a proprietor firm in the name of Bhavesh Jhalawadia & Co. Due to extreme interest in this practical world, I stopped giving lectures gradually and then came in to practice full time.
I developed my client base, and then finally I converted my Proprietary firm into Partnership firm in May-2015 named Shah and Jhalawadia having around 35 employees.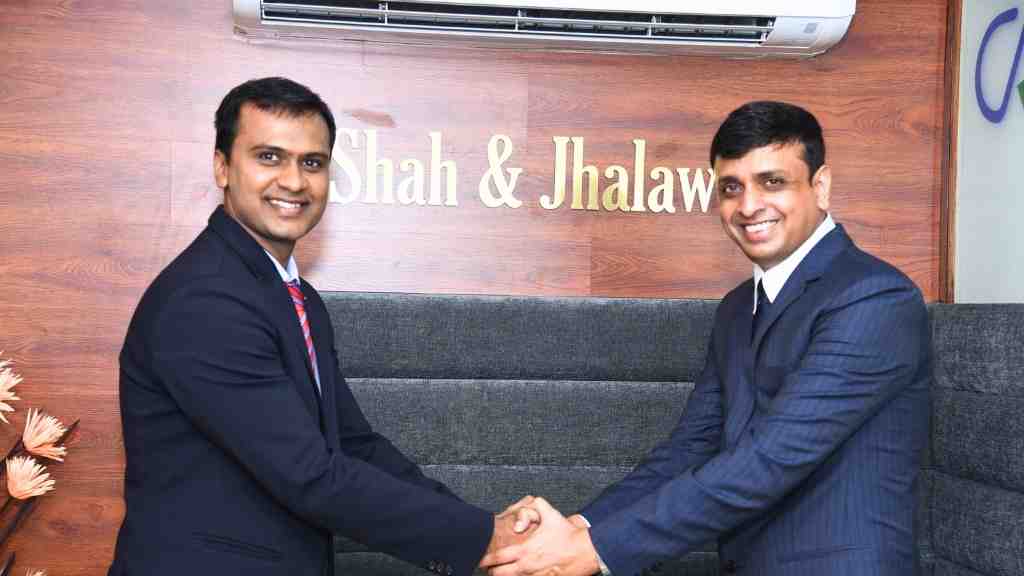 As I was doing practice only in indirect tax (for service tax and excise), obviously I was eagerly waiting for GST.
Finally GST came into existence on 01/07/2017. From the inception of GST till today, I am doing practice only and only in GST.
Yes but income tax and audit are handled by my Partner Mr Paurav Shah.
Today, as a full-time GST practitioner, I have extensive experience in GST compliance, GST litigation, and GST audit. I appear in hearings for appeals and have appeared up to tribunal level.
I have given many lectures at the CA Institute and many industry associations. I have been selected as faculty member in GST at all India level by our Indirect Tax Committee at the ICAI. For the past three years, I have served on the Indirect Tax Committee of the Ahmedabad Branch of the ICAI's WIRC.
Today my firm Shah and Jhalawadia is having more than 100 clients in GST for various industry like Real Estate, Civil Contractors, Plastic, Chemical, Hotels, Restaurants, Pharma and many other industries including service industries.
I know, you must be having the question that why I started this blog? Dear friends,
I just want to share my knowledge and experience with you in form of various articles in simple manner to the extent possible. I share here GST case laws and all GST notifications also. For that a separate category given on home page.
Of course all articles are not written by me. Many articles are written by my team under my supervision and I am extremely thankful to my team.
So I am sharing my GST safar with you and want you also to join this GST Safar. There is extremely bright future for carrier in GST and I am sure this GST Safar blog will help you in bringing you at your final destination of success. All the best to all my dear friends.